Best Digital Marketing Agency in Montreal
CRM Implementation Agency Montreal
Salesforce Consulting Montreal
HubSpot Consulting Montreal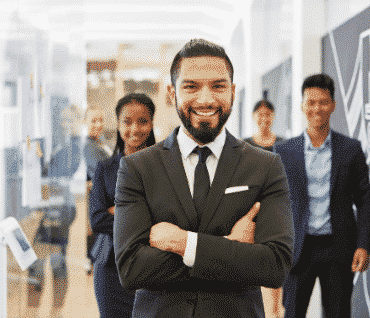 We are specialized in implementing marketing & sales solutions & optimization projects including, Salesforce/HubSpot CRM, inbound marketing and sales alignment, and marking automation tools.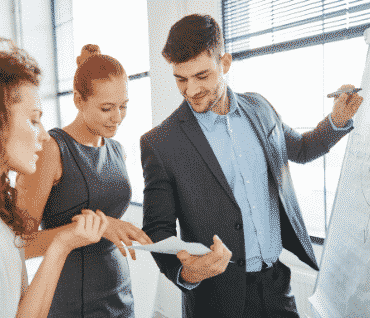 From website development to sales conversion, our business growth and inbound marketing consultants and specialists will help you improve your online presence and increase your sales.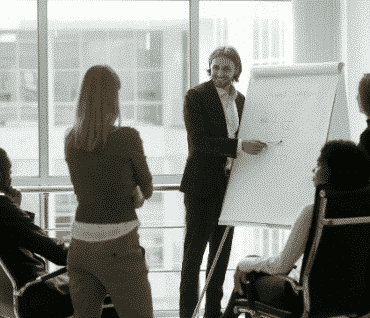 We train and coach business leaders, marketers, and sales leaders to become more effective and confident when using solutions like Hubspot and leading their business growth projects.
Best Google Ads Agency in Montreal
Salesforce Education Cloud Implementation
HubSpot marketing Montreal

Implement Your Next Business Growth with us!
Discover how your marketing and sales can be significantly improved.

Successful End-to-end Marketing & Sales
Creating and implementing a successful full-fledged inbound marketing strategy may seem problematic. But we know how to achieve it.
Geo-targeting and Search engine optimization offer a greater ROI. The more and smarter local SEO and Advertising campaigns you run, the better number and quality of leads you will get