Managing Your Social Media and Advertising
Connect your Brand and Increase your Social Worth
Social media networks such as LinkedIn, Facebook, Instagram, and Twitter have become essential online marketing resources. Effective Social Media Marketing (SMM) will not only connect your brand to the right audience but also will generate more exposure for your business. Social platforms break down barriers between companies and customers, so you can build a responsive, caring brand reputation by addressing questions and concerns from your customers faster than ever. Not surprisingly, the personalization element in social media channels makes it more likely to lead to higher conversion rates and long-term brand loyalty.
We've extensive experience in managing social media platforms for several businesses. Our specialists know how to design and implement effective social media campaigns that will drive audience engagement on your prospects' favorite platforms.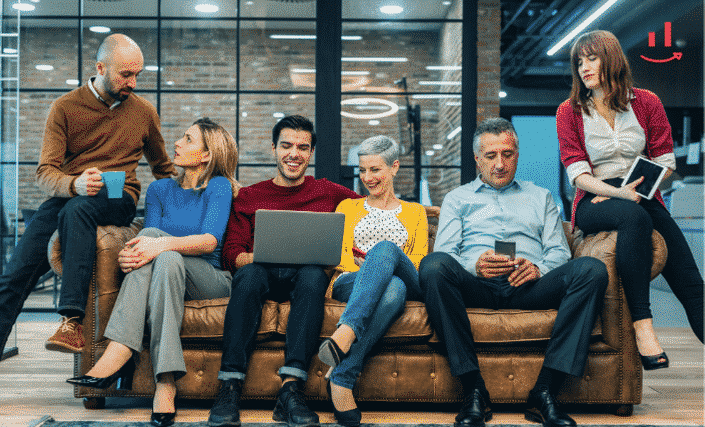 Start Driving Great Engagement on your Prospects' Favorite Social Networks.
Implementing the right social media strategy across multiple channels is vitally important for WOW brand visibility and growth. Our social media management services provide social content, copy, and messaging that is strategy-aligned and targeted to the right audience your brand wants to connect with. Our main Social Media services include the following.
Competitive analysis/research
Creation of Social Media Strategy & implementation
Managing and optimizing Social Media networks (effective brand awareness and engagement campaigns)
Editing/designing social media pages.
Strong Social Media Presence
Growing your followers 
Increasing Website traffic & conversions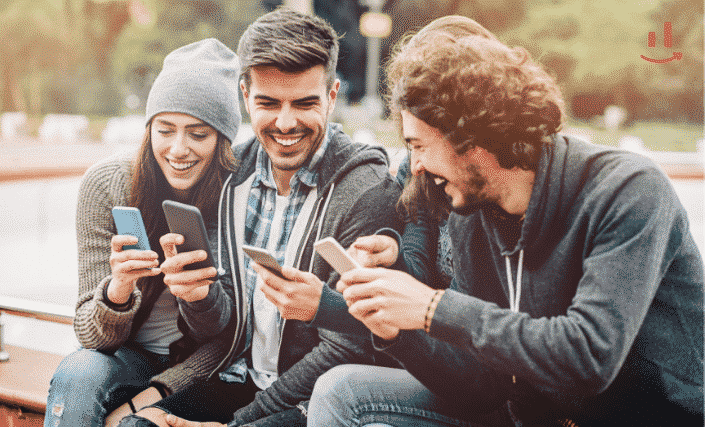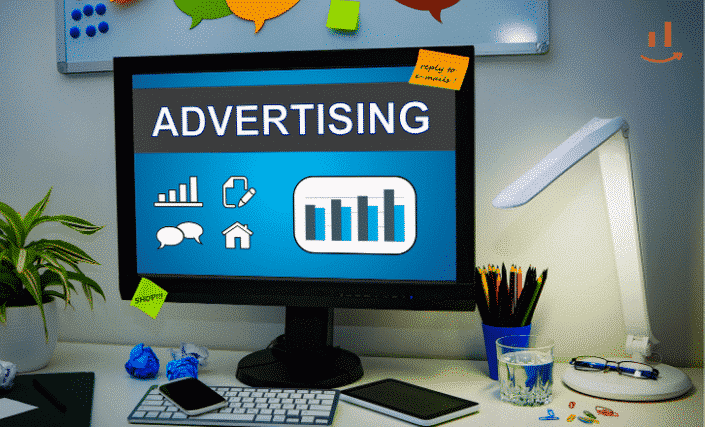 Social media advertising provides a great opportunity to target users of a specific demographic via ads and campaigns on Social media platforms. It allows marketing teams to select targeting options such as education level, location, age, or gender and share content directly to those target audiences on platforms they use every day. With expert social media advertising, brands can now share content that converts, rather than post and hope for results. Our social media advertising services can help drive traffic and grow sales.
Our experts can help you craft messaging that is targeted and delivered to your exact target audience on the platforms they actually use, leveraging proven tactics that increase visibility, engagement, and conversions to help you grow.
Our Social Media Services Pricing
Get your dedicated Social Media, design, & content writing specialists at CiiAction with our monthly packages.
We also offer custom solutions for your specific needs.

Unlock the Power of Social Media & Advertising
From building brand awareness to driving great engagement on Social Media, CiiAction helps you connect with your target audience, grow your brand online, and increase your revenue.