Workshops and Training Events
CiiAction hosts a wide range of webinars, workshops, and training courses live online and in locations around the world. All of these events are hands-on by subject matter experts who actively engage participants in their own learning.
Since 2018, CiiAction has conducted more than 30 events, online and in Montreal and Toronto, each of which has focused on Digital Marketing best practices and CRM implementation in a variety of industries including, higher education, healthcare, and professional services.
The events cover a wide range of topics. Just a few event examples include:
How to implement Salesforce Health Cloud in dental centers.
How to reduce e-commerce integration challenges with Salesforce 
Benefits of CRM systems for higher educational institutions
Building an effective admissions funnel for higher education. 
There's Always
Room for Improvement
Corporate Training Courses
IT Courses | Management Courses
Our training courses are increasingly providing blended learning opportunities through live and in-person training courses that focus on specific IT, analytics, management, and leadership modules. Our programs enable participants to delve more deeply into the subject matter with hands-on projects that are designed to build the skills needed for leading strategy and digital transformation projects effectively. The training courses also give participants the opportunity to sit for the certification exam at the end of the course.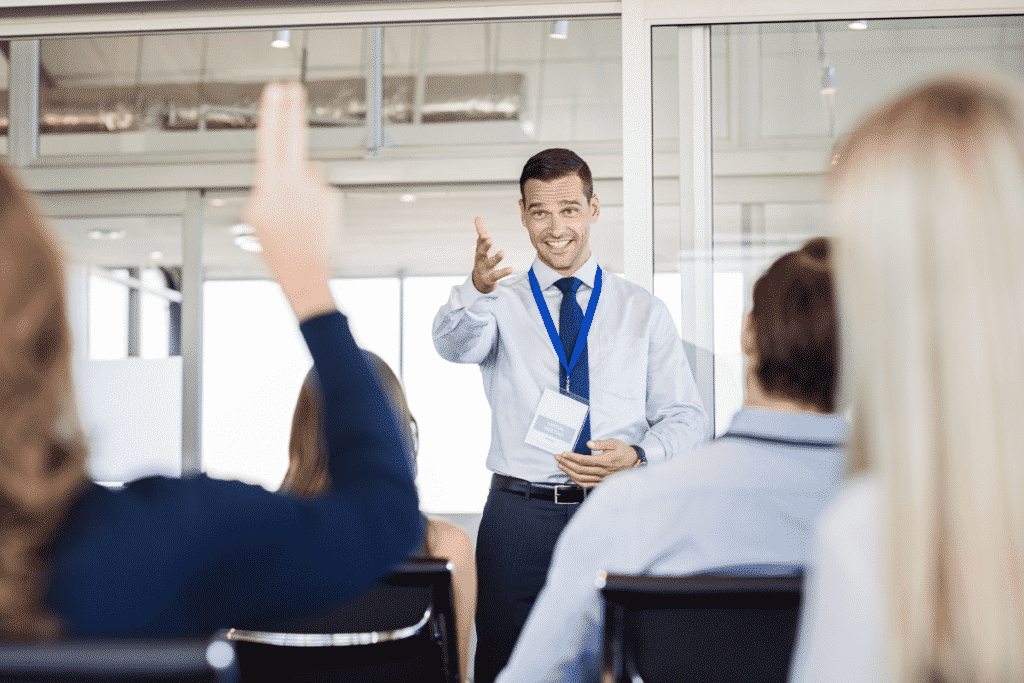 Get the List of Upcoming Events
A wide range of up-to-date topics including transformation strategy, leadership skills, and more.
Top Digital Marketing Services