Marketing Automation Implementation
We effectively prepare your business and teams for the changes ahead
Marketing Automation is a powerful technology that brings consistency and better sales conversion, but it's only as good as the implementation – strategy, process analysis, and commitment behind it.
Before planning any changes required for successful marketing automation, we carefully look into your current processes, customer lists and behaviors,  staff skills, systems integrations, website, and communication with customers—these all are critical tasks for ensuring success. Then, we discuss findings with your team that usually includes a representative from each department that will use the marketing automation system. Next, we together put your marketing automation strategy and implementation plan.
CiiAction experts help you create an effective Marketing Automation strategy and implement the right software and approach.
Our Marketing Automation Package
We are a specialist to several marketing automation platforms such as GetResponse, Pardot, HubSpot, SendinBlue, and Autopilot.
Design: Define your requirements, objectives, and any other features needed and how they will work together

Choose the right solution & initial installation: based on the requirements we together choose and install the software in a test environment, then create your online account after approval. 

Configuration: Define the fields and processes to use

Integration: Insert tracking code into your website and connect to your other relevant applications

Segmentation: Define your customer list segments

Plan: Put a documented plan that defines processes and everything involved with the implementation.
Users: Identify admins, users, and rules for governance

Workflow Design: Determine your actionable events for each segment and create your workflows

Define automation map and work with sales to define what constitutes a qualified lead

Import data: Load your contacts and customer data from the current email platform

Design templates: Designing email and landing page templates to match your brand

Testing: Test the system

Reporting setup: Create the reports

Train users: Make sure everyone is comfortable with the system

Launch: System goes live

Manage: Closely monitor user adoption, reports, and processes; re-train or modify as needed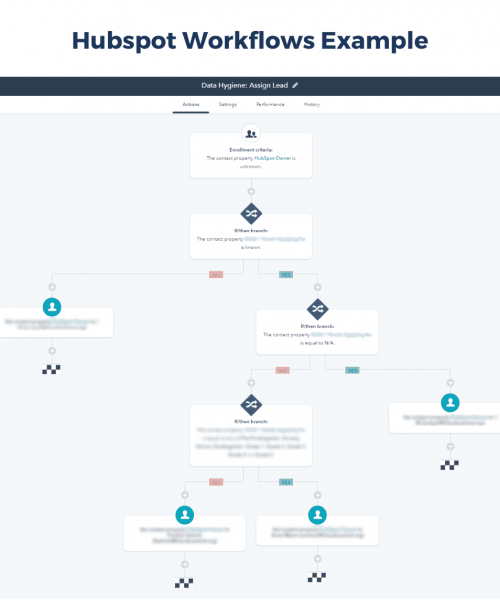 Are you ready for Great Marketing Automation Experience?
Increase productivity and build effectives workflows. Take your customers from prospect to purchase with CiiAction's Marketing Automation team.