Online Marketing Strategy
We'll scan your present situation & define the right action plan.
Online Marketing Strategy is very essential for businesses that are basically using online networks to attract and retain customers. We help companies achieve their online strategic goals like boosting sales, increasing marketing ROI, raising brand awareness, and expanding market share through building a strong online marketing strategy that scans the current situation and defines the right action plan.  Our Online Strategy Services include online presence, digital marketing activities audit, brand strategy, funnel design and communications planning, market roll-Out planning, content strategy, SEO & SEM strategy, online channel strategy, social media strategy, affiliate strategy, and mobile strategy.
Create your Online Marketing Strategy
For Best Driving your Business Growth.
Looking to expand your market, launch a new product, or restructure your growth? CiiAction Marketing team will work with you to create the right online marketing strategy – We will work directly with you to assess your current marketing mix, and carefully craft a new strategy that will advance your current marketing approach. Then we will build a custom marketing strategy that will maximize your business' outreach, and increase revenues and profitability.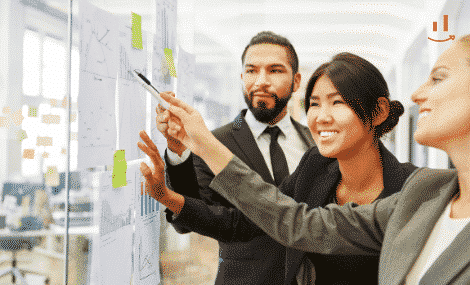 Sharpen your sights and clearly define your business goals with CiiAction's marketing strategy packages.
Online Marketing Strategy in Action
Our Main Procedure for creating your online strategy:
Identify your marketing position — define your short-term and long-term marketing and sales objectives.
External Assessment — market opportunity/threats research, competitive intelligence, strategic positioning, brand perception, consumer insights, key audience analysis, and prioritization research.
Online Presence Audit – Assess all online networks, used content/keywords, SEO, local SEO, business reputation, social medial channels, etc.
Online Marketing Assessment – assess current digital marketing team and activities.
Business Analysis — a comprehensive assessment of your customer needs, digital marketing effectiveness, and your marketing department.
Strategy Formulation — Our consultants use a data-driven approach to evaluate where you are now, plan your journey to grow your business, set up objectives, and prioritize actions and improvements.
Strategy Creation
Recommendations, channels, platforms, activities, buyer personas, campaigns, and projects to be executed. The result is a clear, actionable plan of your budget, tactics, and effective timelines
Sustainability – build an effective performance system including performance KPIs and review meetings.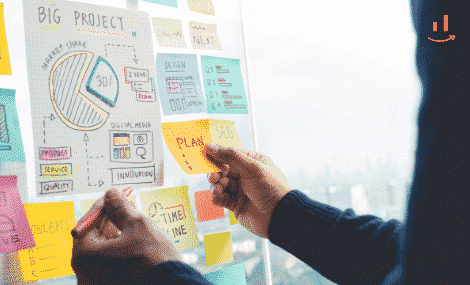 Our Online Marketing Services
Build and increase brand awareness and online presence using the 6 key online marketing techniques which will drive visits to your site.
Audit, plan and implement your digital marketing campaigns and tactics. Digital marketing campaigns includes creation of media, content, and landing pages
Encourage interactions on your website or social media to help you generate leads for future
Social media marketing ads and campaigns
Special event planning —  help your team organize info sessions, webinars, press conferences, grand openings, trade shows, and product launches
Internal communications and employee engagement programs
Influencer seeding
Word of mouth marketing campaigns
build effective end-to-end marketing and sales pipeline.
Existing customers campaigns – increase sales from existing customers by improving personalized communications using web, email and social media marketing
Ready for your Business Growth Strategy?
We provide strategic growth-driven marketing services designed to meet your business goals.