Create your Marketing Strategy
For Best Driving your Business Growth.
Looking to expand your market, launch a new product, or restructure your growth? CiiAction Marketing team will work with you to assess all aspects of your current business. We will work directly with you to assess your current marketing mix, and carefully craft a new strategy that will advance your current marketing approach. Then we will build a custom marketing strategy that will maximize your business' outreach, and increase revenues and profitability.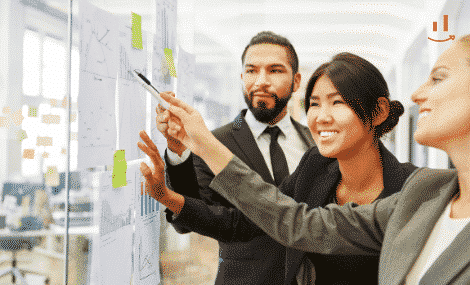 Sharpen your sights and clearly define your business goals with CiiAction's marketing strategy packages.