Successful CRM Execution with Our Implementation Team
Partnering with the best CRM and marketing platform providers, we focus on implementing the one that suit our clients' business requirements and deliver business results. Our Services include CRM selection and strategy, CRM planning, development and implementation, CRM process improvement, sales program design & implementation, support process & tool implementations, channel and alliance management, marketing automation, sales training, event planning, and networking. We are Specialized in Salesforce implementations & HubSpot implementation.
During the project implementation, Our implementation experts help your marketing and sales teams, from project initiation through execution and capability building adopt, embrace the new tools and changes. this will help you achieve rapid and sustainable bottom-line results.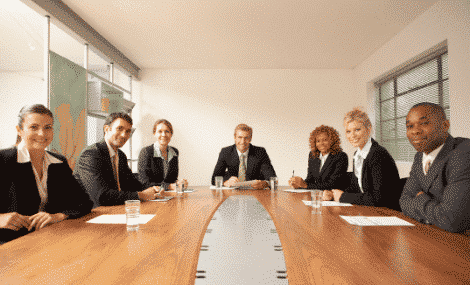 Reduce Cost & Complexity and Accelerate Your CRM Execution
Making change happen and making change stick requires a structured, phased approach.
Our projects phases may include the following:
Initiation: An intensive scan according to the client's performance issues and requirements
Discovery, Data Collection, and Diagnosis: Assess the current practice to the world-class practices as well as employees' behavior and readiness to change.
Design and Action Plan: Design and plan the improvement initiatives and project phases with selecting the best tools & practices to ensure successful implementation.
Implementation and Sustainability: Intensive training, full assistant, daily coaching, and follow up with a performance dashboard during the implementation phase with the focus of improving employees' behaviors and involvement,
Closing
Aftercare services
From identifying and prioritizing opportunities to design and implement improvements and solutions, we provide full support at all project phases with our well-established change management approach.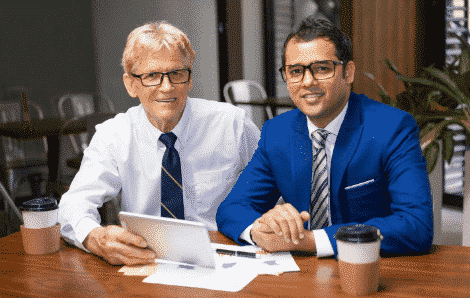 Understanding our client's business and needs is essential for us. We start with a discovery phase – deep analysis of client's status like current online presence, competitive landscape, marketing activities, personas, sales alignment and processes, technology, and staff behavior. The approach helps us understand the current situation and create the right strategy and solution for our clients.
Our implementation practice provides a diverse team of qualified professionals who are able to design the right solutions and resolve any potential challenges that might be encountered during your implementation. The implementation typically consists of a team leader, implementation consultant/ Business Analyst, highly technical professionals (e.g. BI / Big data developer, CRM developer, cloud consultant, integration consultant), and QA specialist.

Successful Project Implementation
Help your teams Embrace change with our implementation support