Free SEO Checker: Website Ranking Tracker
Register your web page and get your free SEO-analysis report. Our SEO team will send you a full report showing you all issues related to SEO, page speed, web traffic, and more. You will learn why your website is not ranking higher in search engines.
SEO Free Consultation with CiiAction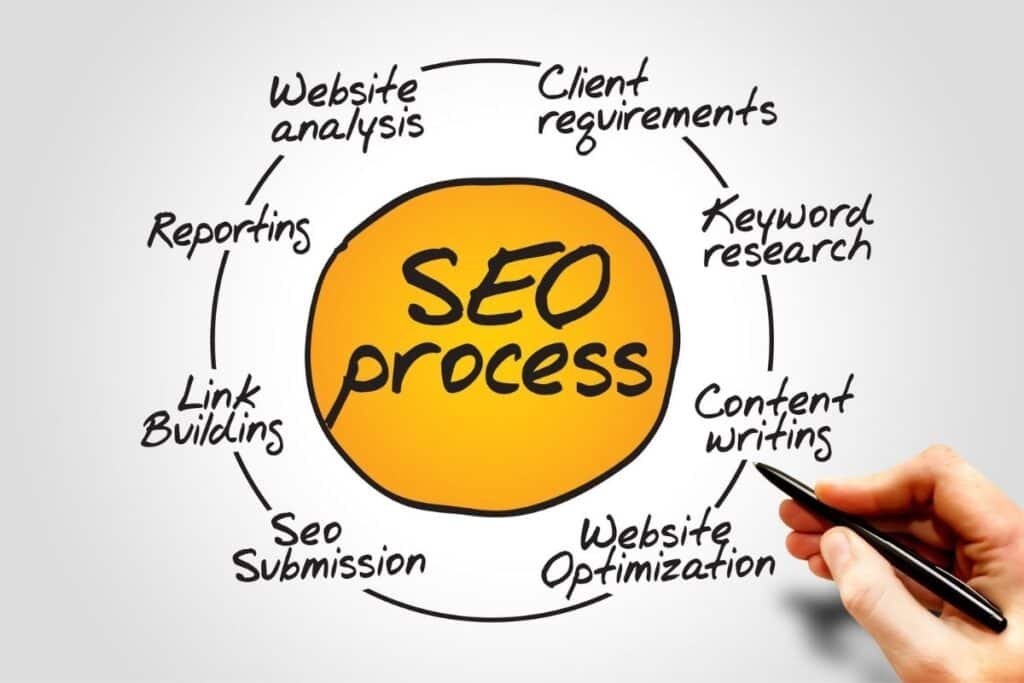 This Search Engine Optimization (SEO) analysis report will help you identify and fix on-page issues on your website. 
We'll analyze your website and give you the report in under a working day.
Improving your SEO and Driving More Traffic Starts with a Complete SEO Audit by SEO Experts.
Our Team Will analyze your website with critical SEO analysis by the latest SEO tools for free. Our free SEO report includes the following:
We start our SEO work with critical SEO analysis that includes Website Analysis, Keyword Analysis, backlinks analysis, competitor Analysis, Google Penalty Check, and On-Page Optimization check.
Technical SEO
Technical errors including, page speed issues and response time
SEO On-page
SEO on-page issues

SEO titles,
Meta-information,
Top keywords used and keyword opportunities
Content quality, and
Page structure issues.
SEO Off-Page
SEO Off-Page issues

Site's authority
Online Reputation
Backlinks
SEO Competitor Analysis
SEO strategy, keywords, links, and other elements top competitors have used
Optimization Opportunities
Backlink ideas
Easy-to-rank keywords
Recommendations for improving your website
Contact us today and learn how you can grow traffic and increase revenue with our SEO Services.
CiiAction SEO Services
We're providing quality Search Engine Optimization SEO services that will be positioning your company to the 1st-page ranking. Our SEO packages are tailored to your industry, location, budget, and needs.