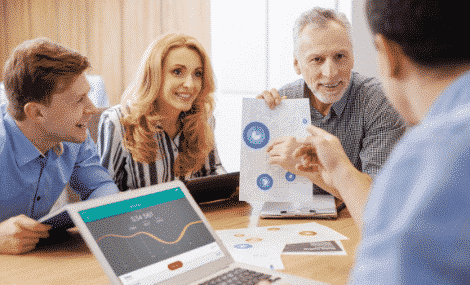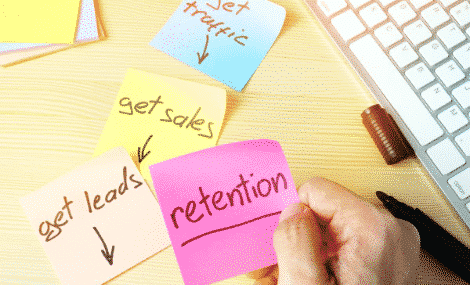 Brought to you by

CiiAction

Canada, offering CRM and Marketing Automation

Implementation and Optimization

to businesses.
With the exponential tech advances, several marketing automation tools are used for automating several repetitive tasks such as behavioral tracking, email marketing, social media posting, and many other tasks.
Marketing Automation: What Is It? In case you work in Marketing, there is a good chance you already know exactly what this means. Marketing Automation is a program based solution which provides automation functionality to predesigned tasks like sending a welcome email to a new customer or sending SMS notifications to event guests. Additionally, it could target customers with automated messages across email, web, or other channels based on specific triggers and/or customer characteristics "personas". That is not easy to be implemented or even realized in the manual approach. Essentially, tools exist to assist teams to better understand, connect, and nurture leads from the early phases of the sales funnel and drive more sales conversions. Therefore, Marketing automation is a great element of any CRM.
We offer expert outsourced marketing automation admin and design for only $100 / hr.
It is highly recommended to start with a marketing automation strategy. This includes defining customer persons and creating a clear and detailed process map for customer journeys. this will help create the right content and messaging across different digital channels. Implementation tasks should be tested to ensure the best chance of success. The main objective of the Marketing Automation design is to ensure a positive influence on the customer experience. with the right design, qualified customers are more likely to be enthusiastic and more prepared to dig into the products in more detail "consideration". understanding customer needs, such as budget and timeline, is also very important and should be considered in the strategy. In order for you, it is absolutely crucial about how you'd like to designate that there is a lead that you think. This might be done or it could be complicated in companies or partnerships with a wide product portfolio.
Marketing Automation is a set of tools designed to automate some of the repetitive and time-consuming tasks of the marketing and sales activities to provide more personalized and efficient experience for their customers.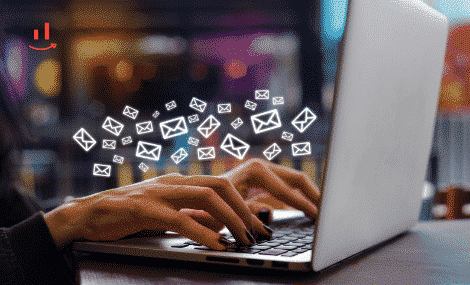 the sequence of messages is based on the customer stage. For example,  a first message could start with a welcome email with contact information. Then, you can send a little more product info, a demo a product, etc. A 3rd message could be an offer centering around the demo. A 4th and final message maybe extending a more premium or urgent, time-limited-offer that moves them along their earnings cycle. Fundamentally, you're providing a little more motivation after analyzing the customer response throughout the communication path.  If this doesn't get a response, then maybe customers aren't ready to purchase quite yet.
Unless of course, they unsubscribe, you still have a reason to push on. For these contacts, you need to have a long term drip marketing and targeting advertising approach in your back pocket. Drip marketing works comparable to multi-step campaigns, apart from the analytical cycles and progressive profiling. This what you should focus on. To improve your automation performance, you need to analyze how probably they're, what they care about, and how probably a real purchase is in the future. Finally, it's absolutely crucial to build your Marketing Automation dashboard and review indicators like e-mail open and click data, website paths and behaviors, and any dripped data fields with the team.