Looking to expand your market, launch a new product, or restructure your growth? CiiAction Marketing team will work with you to assess all aspects of your current business and carefully craft a new strategy that will advance your current marketing approach.
CiiAction offers Salesforce Sales and Service Cloud implementation services for medium and large businesses across all industries. With our team of Salesforce experts, we help you build the right solutions for your specific business needs and train your users and leaders to use Salesforce to its full capacity.
We'll help you ceate the right inbound marketing processes and use the HubSpot CRM and marketing tools successfully. We provide Hubspot full-services that are custom-designed around your needs, from fully embracing and running your Hubspot platform to helping your marketing and sales teams build and utilize the platform effectively.
CiiAction experts help you create an effective Marketing Automation strategy and implement the right software and approach. We carefully look into your current processes, customer lists and behaviors, staff skills, systems integrations, website, and communication with customers—these all are critical tasks for ensuring successful implementation. Next, we together put your marketing automation strategy and implementation plan.
Build a platform that enhances the management control practice and decision-making process by integrating MCS best practices with a well-designed & effective Business Intelligence (BI) Solution. This is covering planning, performance review, problem-solving, and reporting to measure & drive success.
We help companies move data, applications, or other business elements to a cloud computing environment to become more efficient. CiiAction specializes in aws, Azure, & Google cloud platforms.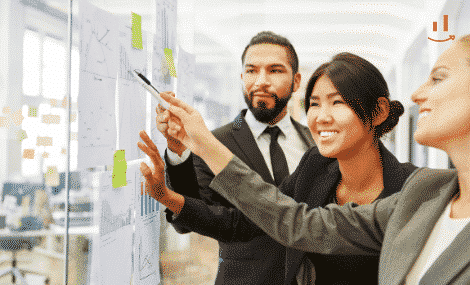 Provide coaching and implementation support to help enhance business bottom-line. We focus on building the processes and tools that make your strategy implementation more successful. We also focus on implementing continuous improvement projects to ensure business system and processes are optimized.
Implement systematic proven processes and effective team collaboration optimize your innovation funnel – from ideas to product/service breakthroughs.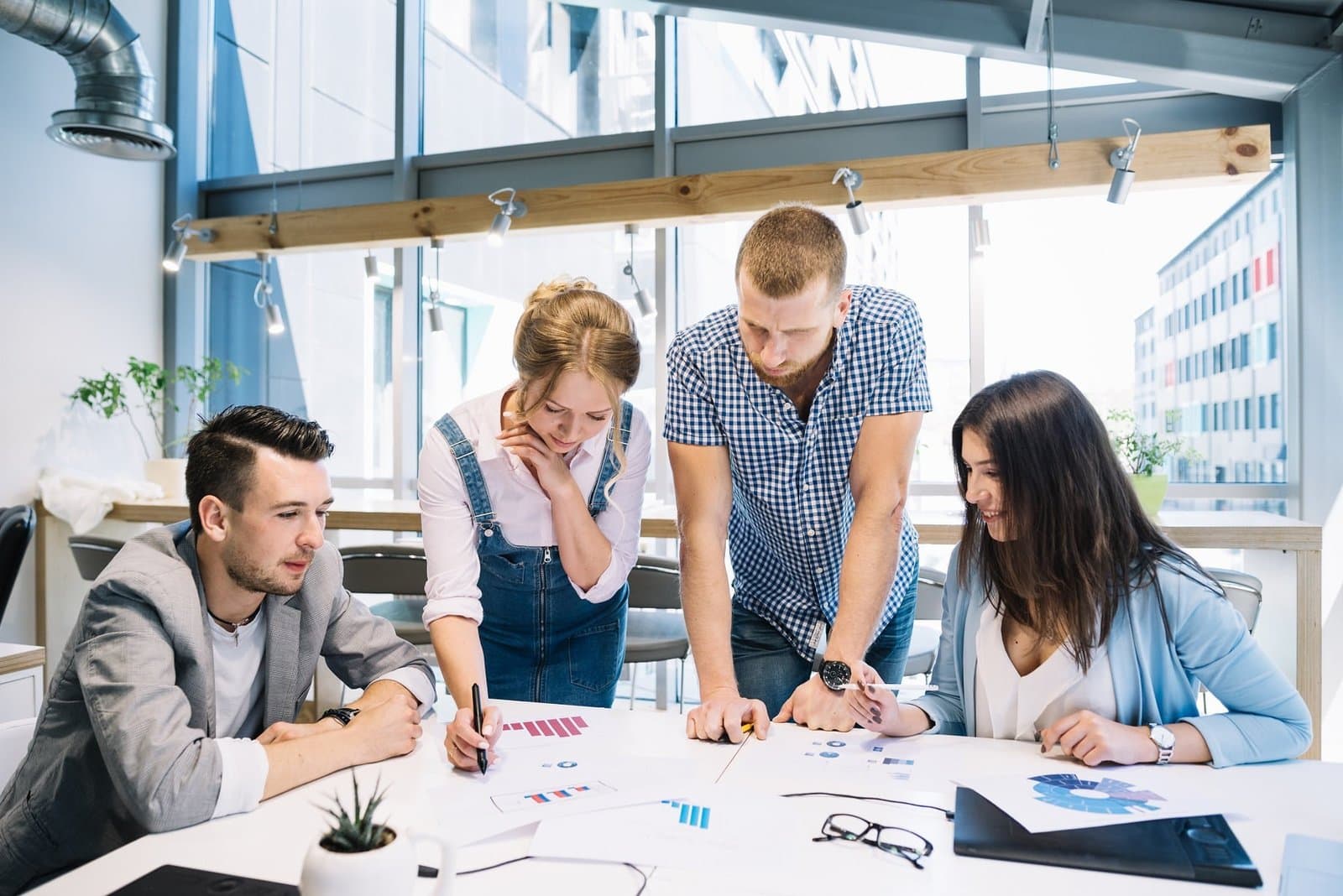 Drive continuous sales growth by designing and optimizing your end-to-end sales processes and activities to create a predictable sales machine aligned with your growth strategy